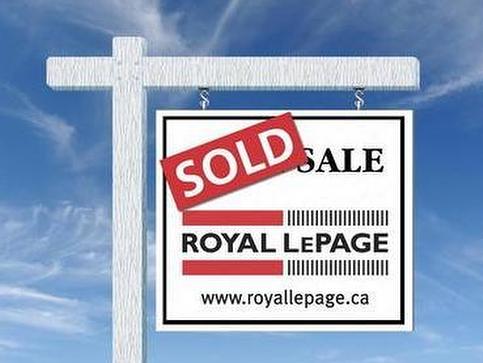 Finding the right home...it is possible!
Please use any of the following links to help find a home that is right for you.  If you have any questions please feel free to contact me at any time.
All fields with an asterisk (*) are mandatory.
Invalid email address.
The security code entered does not match.
$2,250.00
Listing # X4367298
House | For Lease
88 Kirvan Dr , Guelph, ON, Canada
Wellington - Brand New Luxury South Guelph Semi Detached Home Features 3 Large Bedrooms, 3 Bathrooms Including ...
View Details
Listing # X4399679
House | For Sale
41 Creighton Ave , Guelph, ON, Canada
Wellington - Welcome to the Elegantly Designed and Luxurious Upgraded 41 Creighton Ave. This 3041 sqft home features 4 generous sized...
View Details